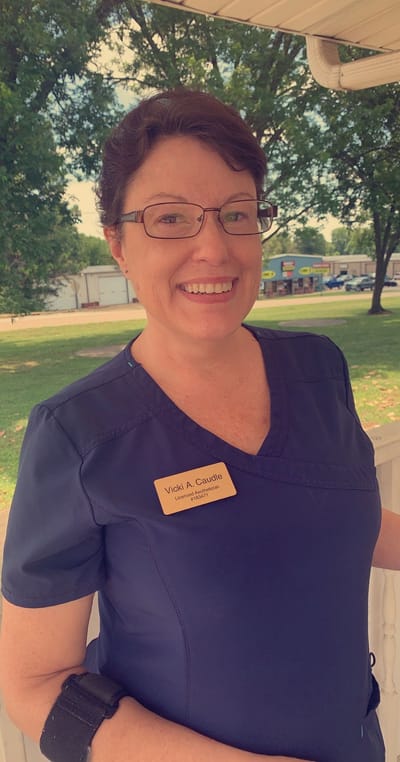 Combs and Company offers hair, skin, and body services. This site is specifically designed to highlight skincare services offered by our licensed esthetician, Vicki Caudle.
In 2016, Vicki changed careers and entered the beauty world. Her passion is to bring out the best in all people by improving appearance, teaching basic skin care, building confidence, and empowering each one to embrace what God has gifted each person with.
Vicki is always seeking new methods to offer her clients that address their particular needs. Stay tuned as she will soon offer some exciting new services that will address broken capillaries, cherry angiomas, clogged pores, cystic acne, fibromas, keratosis, skin tags, hyperpigmentation, milia, and sebaceous hyperplasia.